Details How to use
Natural hair gummies to help grow strengthen,
renew, and add shine to your hair.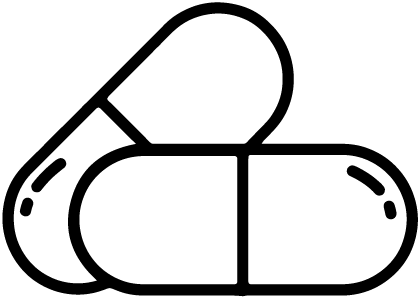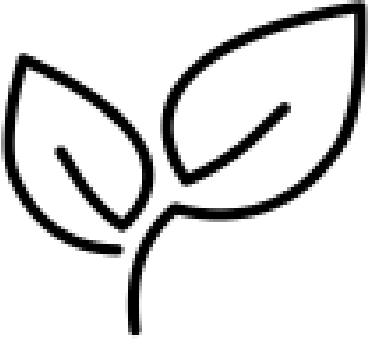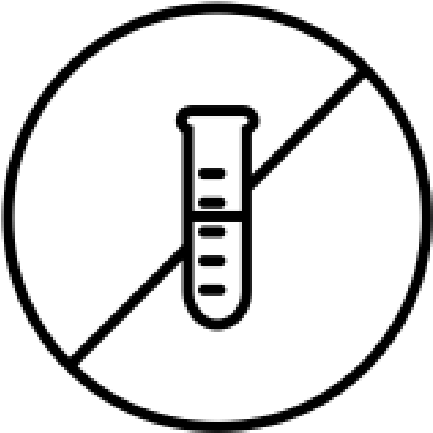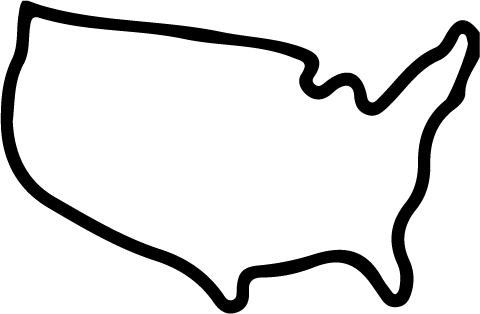 Grow your hair the natural way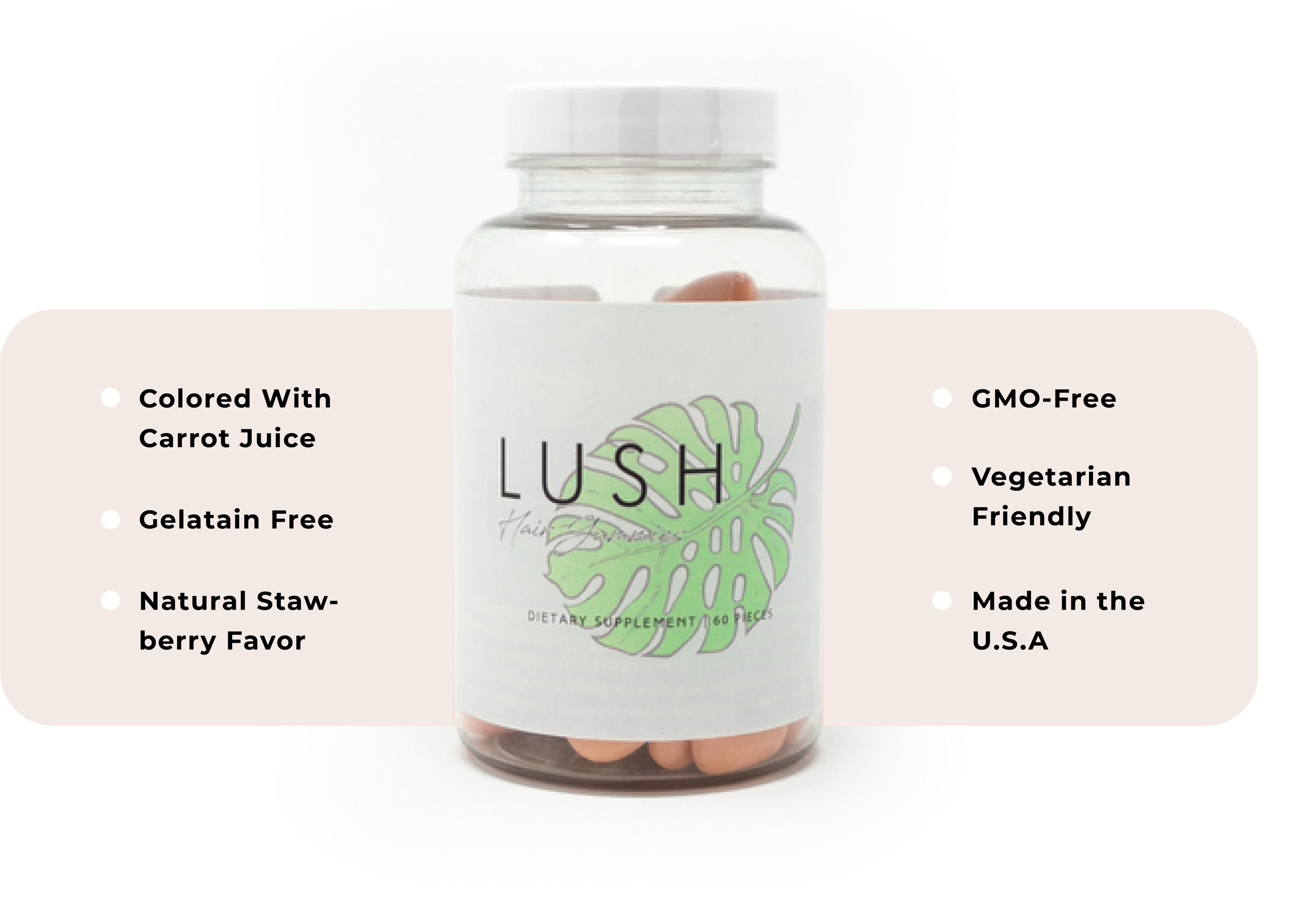 The quality of ingredients are just as important
as what they are. We only source from the finest places.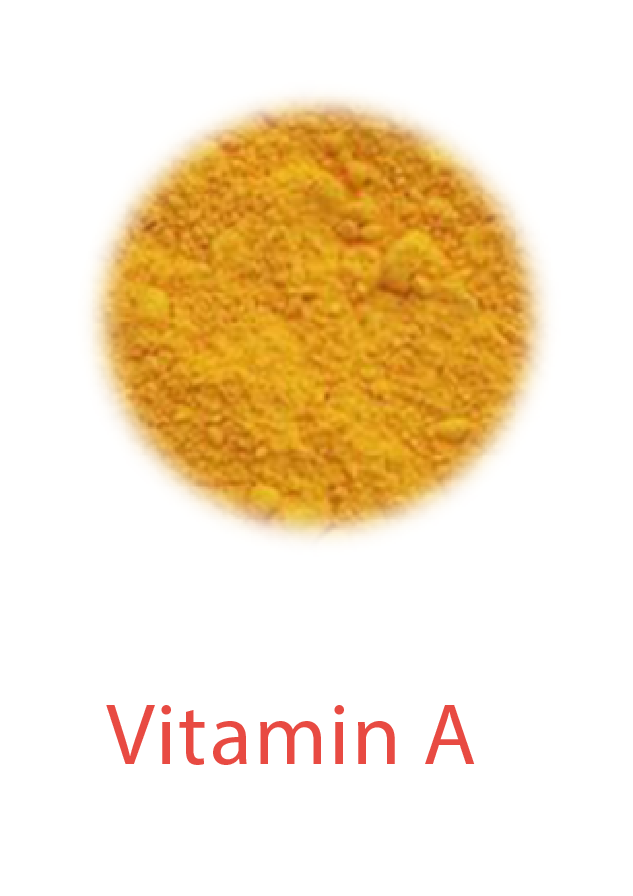 Helps produce sebum inthe scalp and grow new cells.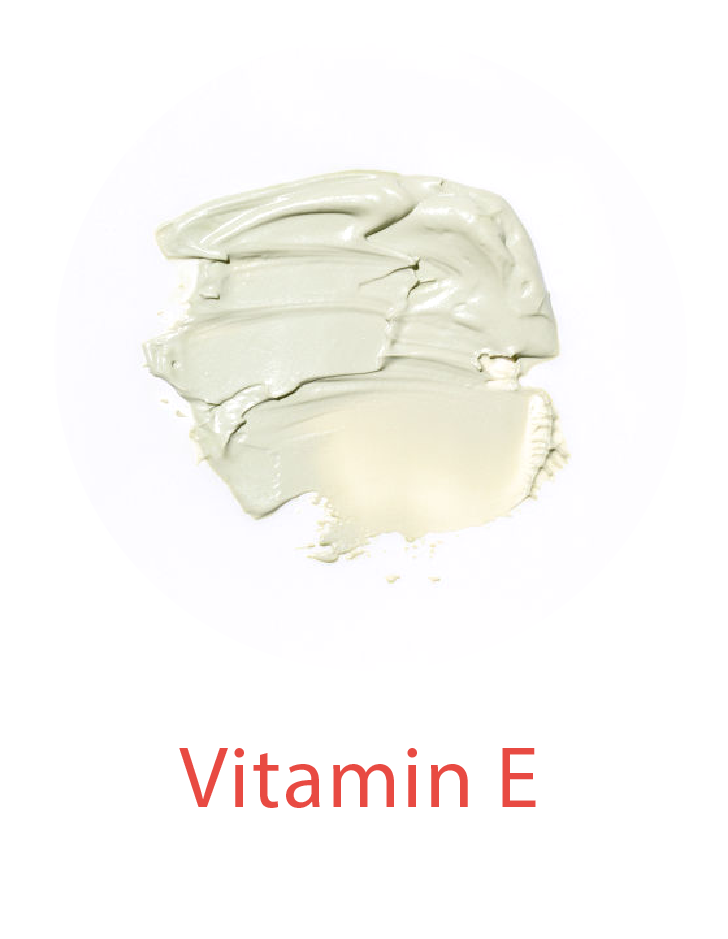 Helps keep the scalp healthy, therebypotentially preventing hair loss.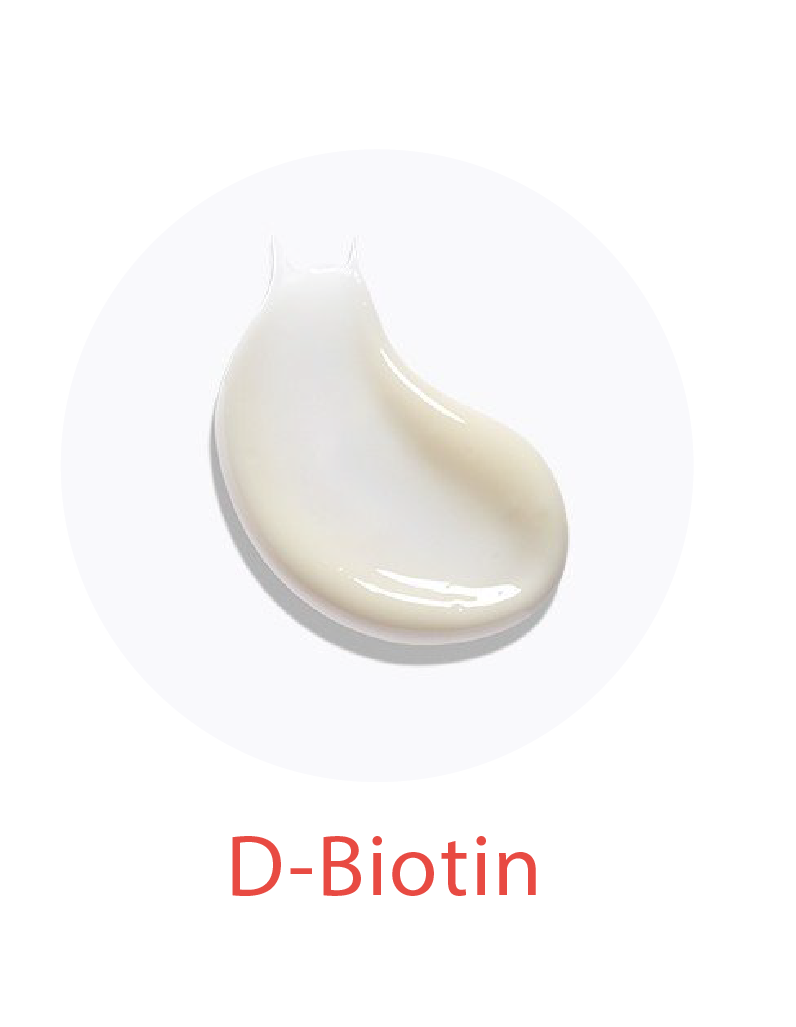 Helps improves your body'skeratin infrastructure.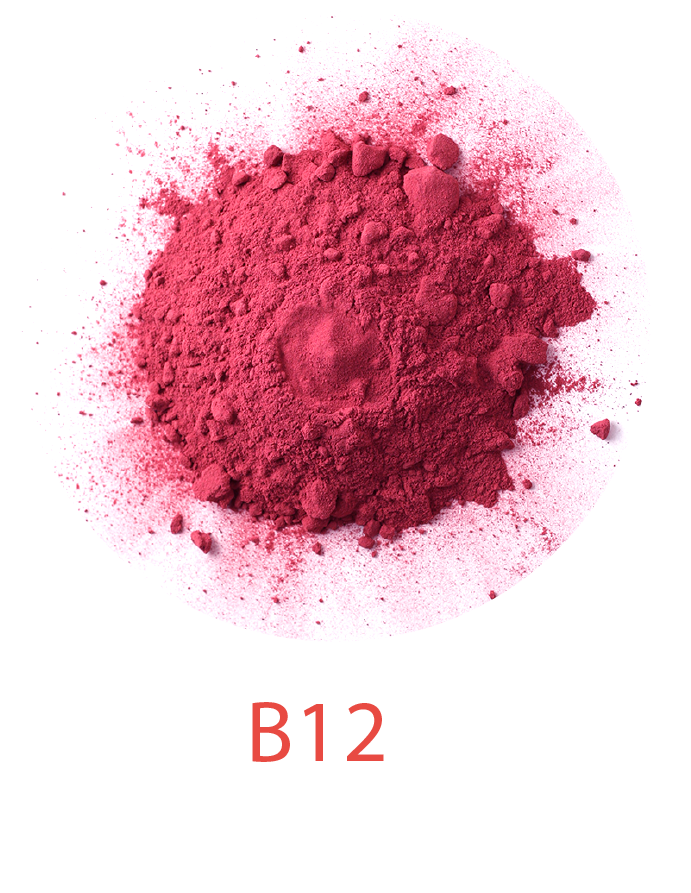 Helps produce iron, thereforeallowing cells to function properly.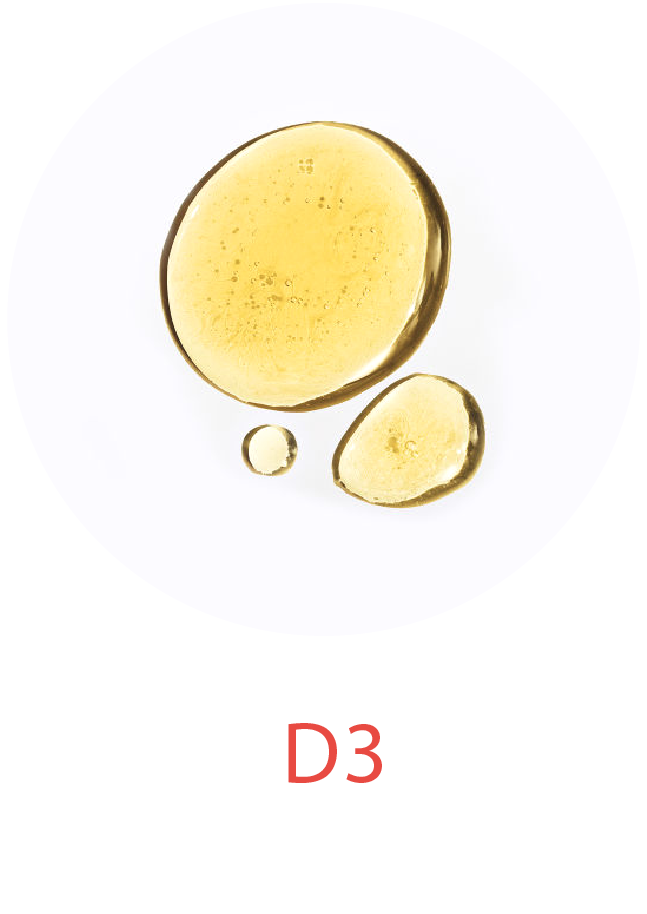 Repairs damage to hair cells while alsokeeping oil glands surrounding folliclesin peak shape.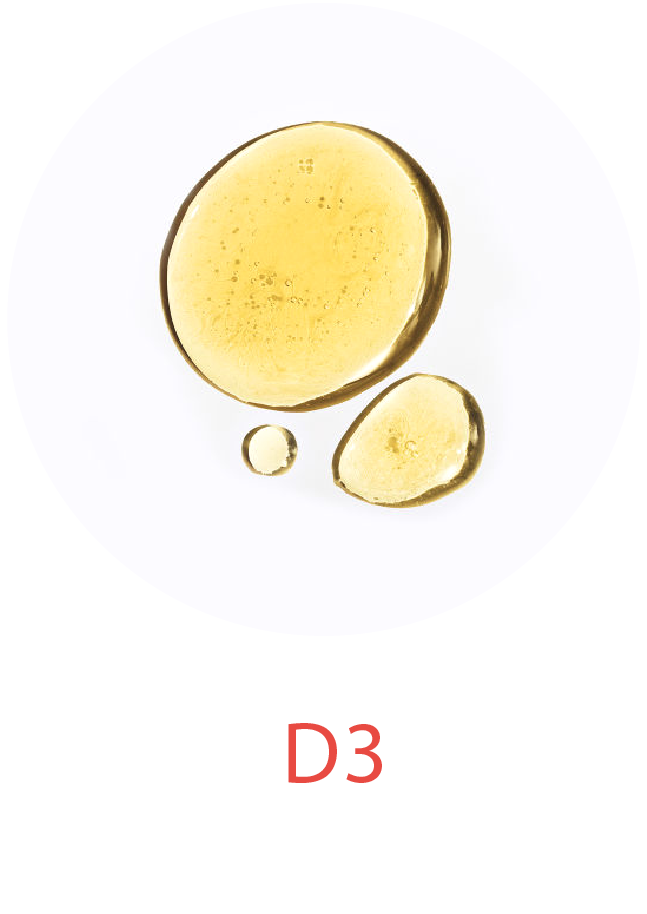 Helps improve the thickness of
your hair or help reduce the amount
of hair loss you have.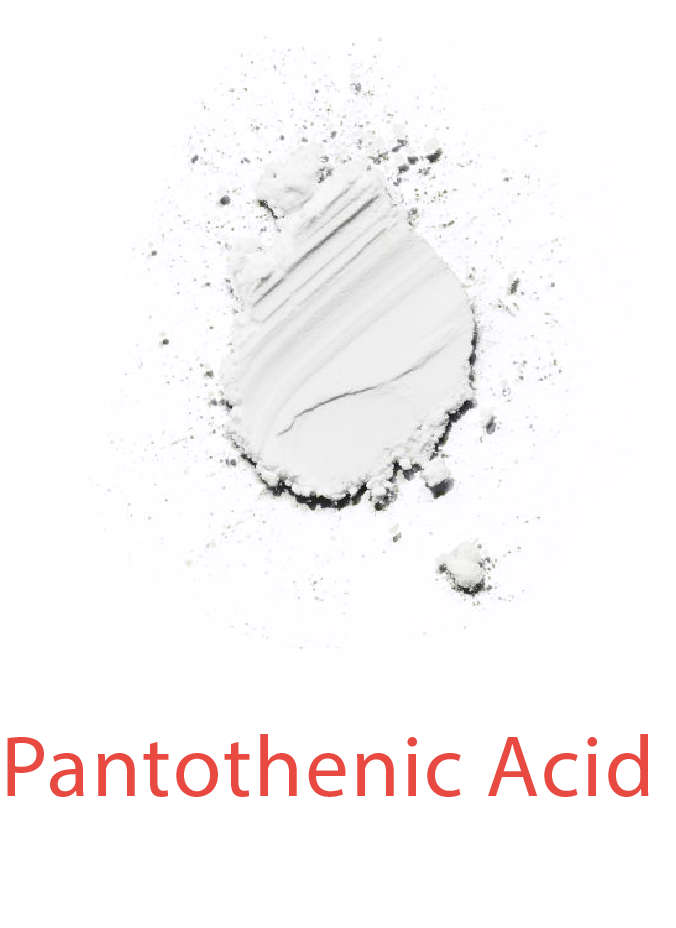 Helps increasehair growth.

Learn more about our ingredients
We reccomend taking two a day20-30
minutes before a meal(or as directed by
your health professional).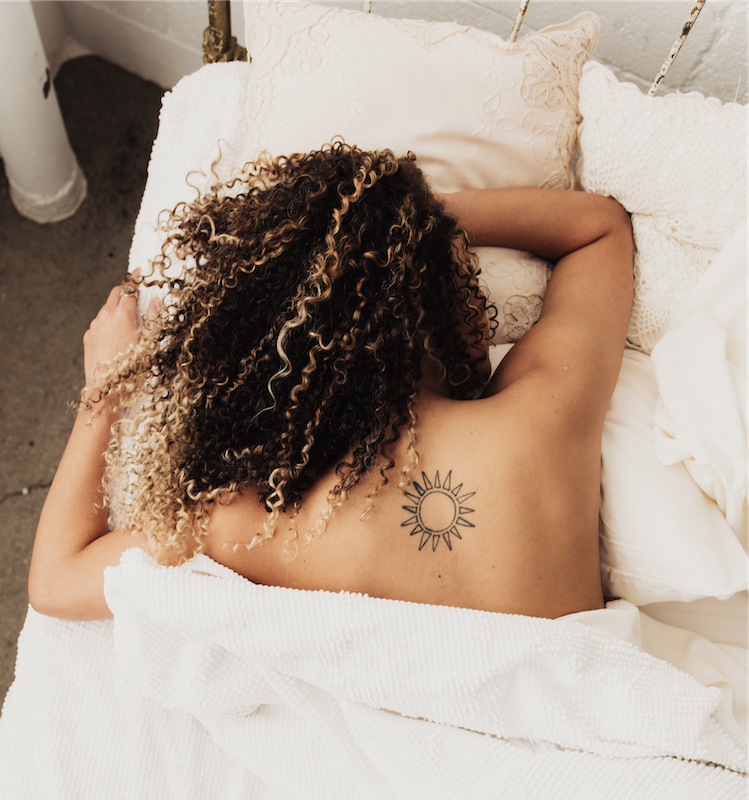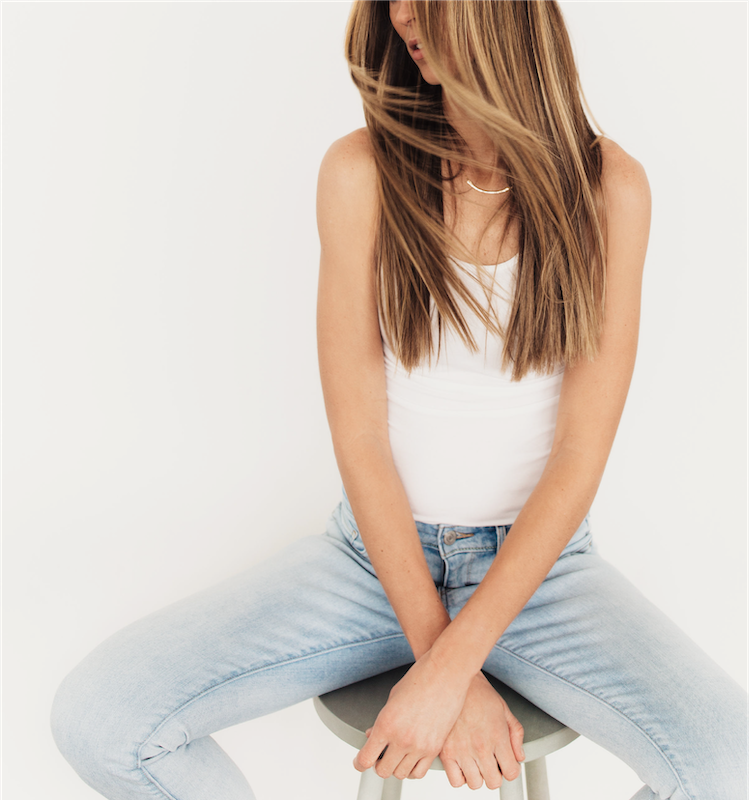 Hair growth all depends on genetics, diet, exercise, and hair type. Lush Hair Gummies will help ensure your hair is getting exactly what you need to grow stronger, healthier hair. For the most part you should see some type of difference within 30 to 60 days.





Why Do I Need A Hair Vitamin?
We often don't get exactly what the hair is cravingin our diets. Lush Hair explains how and why.

How Long Will It Take To
See Results?
While many people feel a difference within 1-2 weeks,some don't notice a difference for a few months. Why?
Hair Tips,
Updates,
And More!