Just A Good
Looking Gummy:
Vitamin A, Vitamin C, Vitamin D3, Vitamin E, Vitamin B-6, Folic Acid, Vitamin B-12,D-Biotin,
Panthothenic Acid, Zinc, Sugar (only 1g per gummy), Malt Syrup, Glucose, Modified Starch,
Pectin, Citric Acid, Sodium Citrate, Strawberry Flavor,
Coconut Oil, Black Carrot Juice Concentrate.
Our strawberry comes directly from the berry itself. We color and formulate our gummies with black carrot juice and coconut oil.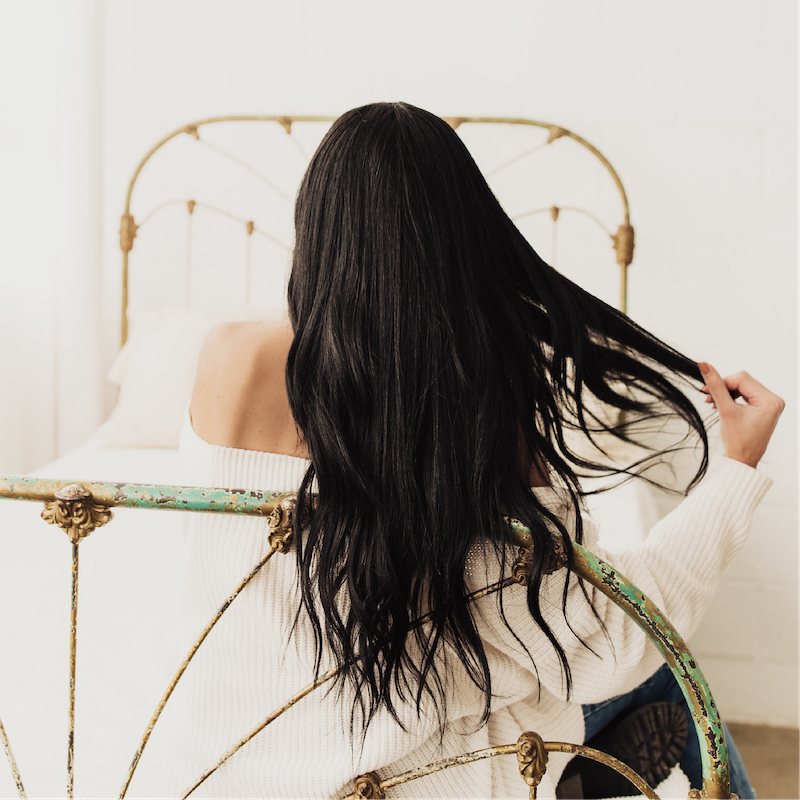 We work with a many amazing people to get things just right.
Our team helps guide others health in the right directions
andhelp us create amazing gummies to help your health...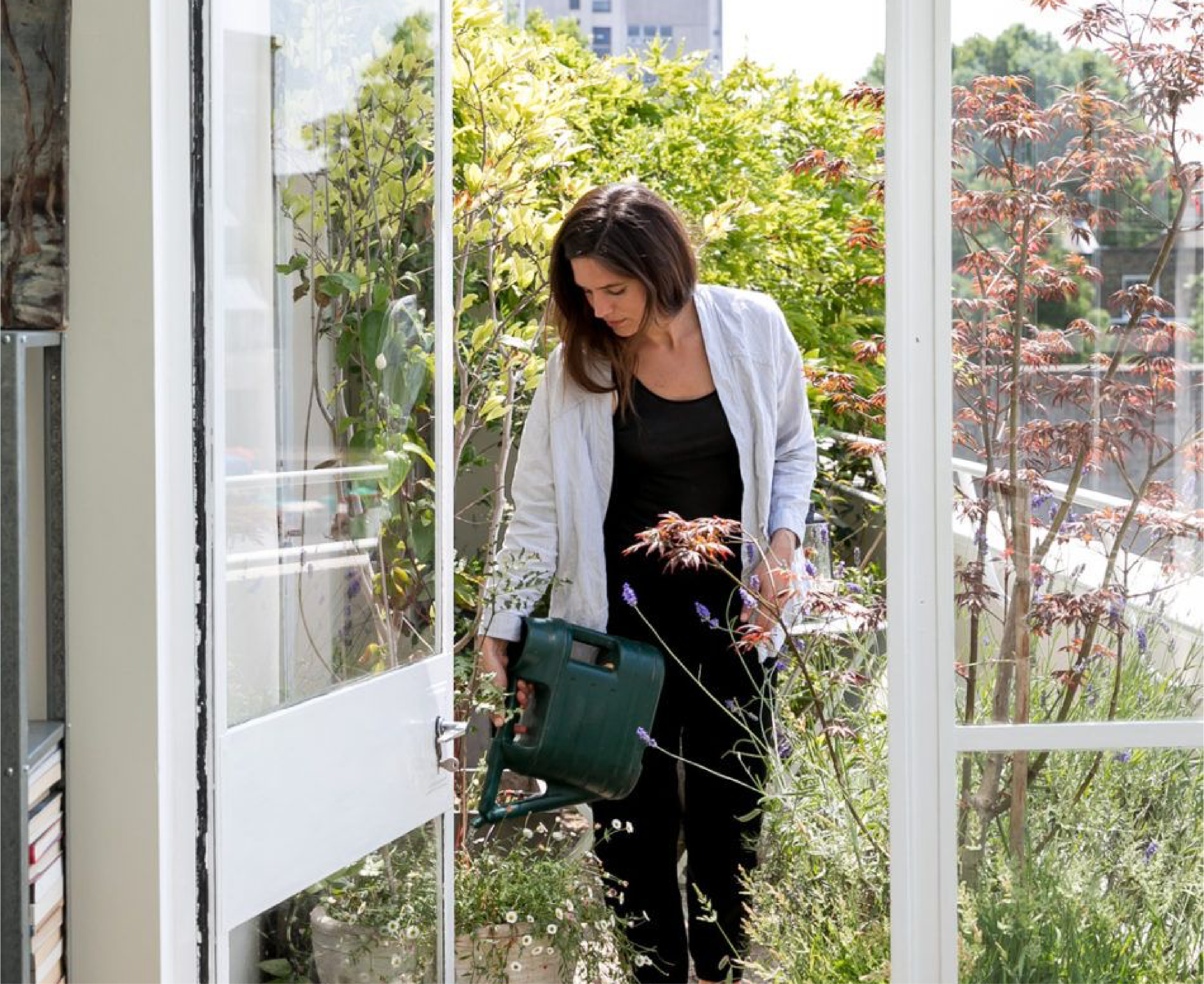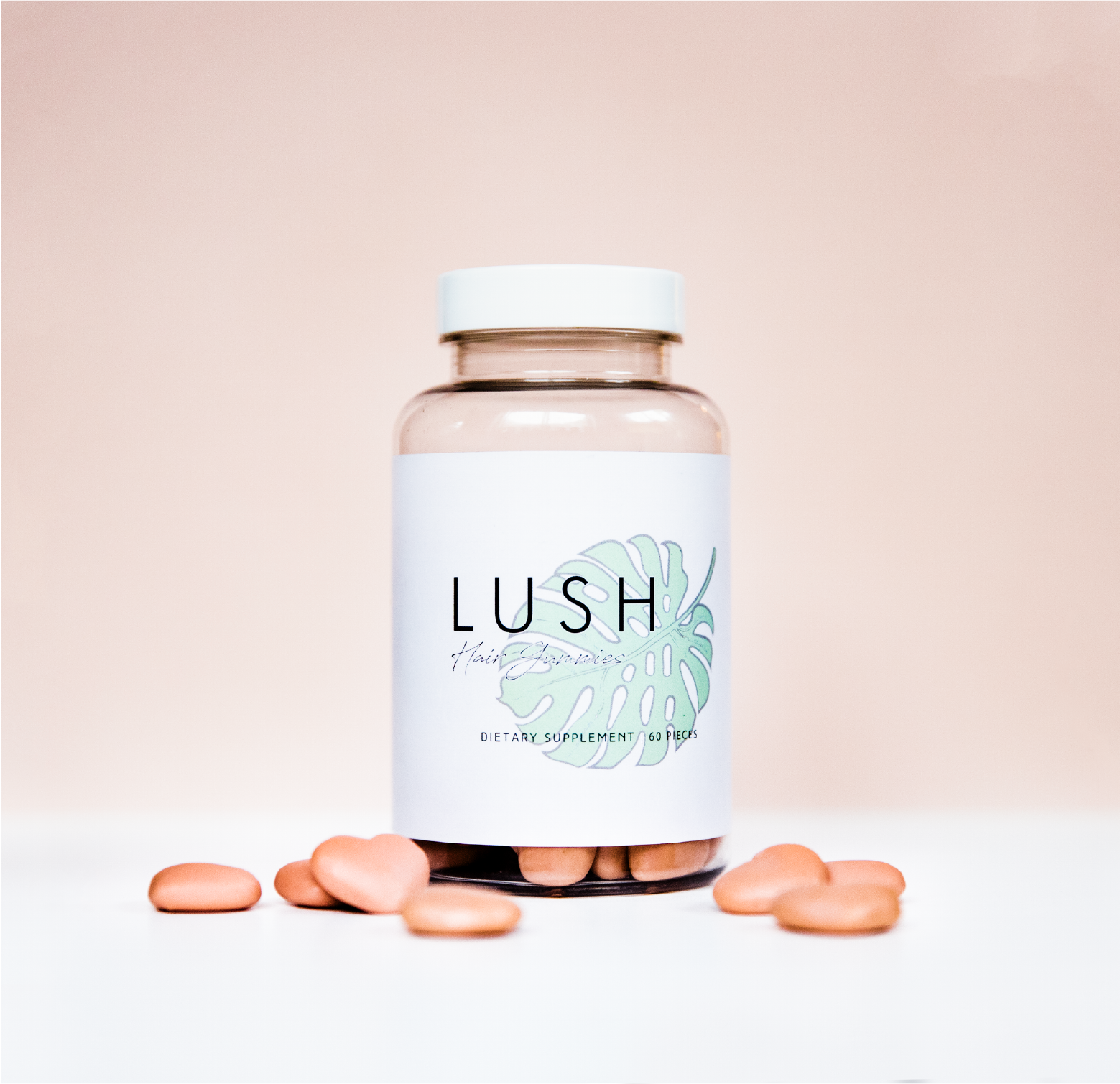 Exactly What
Your Hair Craves.
Get what your hair is lacking.Guaranteed.
Don't like em? They're on us.

Why Do I Need A Hair Vitamin?
We often don't get exactly what the hair is cravingin our diets. Lush Hair explains how and why.

How Long Will It Take To
See Results?
While many people feel a difference within 1-2 weeks,some don't notice a difference for a few months. Why?
Hair Tips,
Updates,
And More!