Grow,
Strengthen, Renew,
your hair.
The Vitamin with exactly what your hair needs in a chewy, delicious gummy.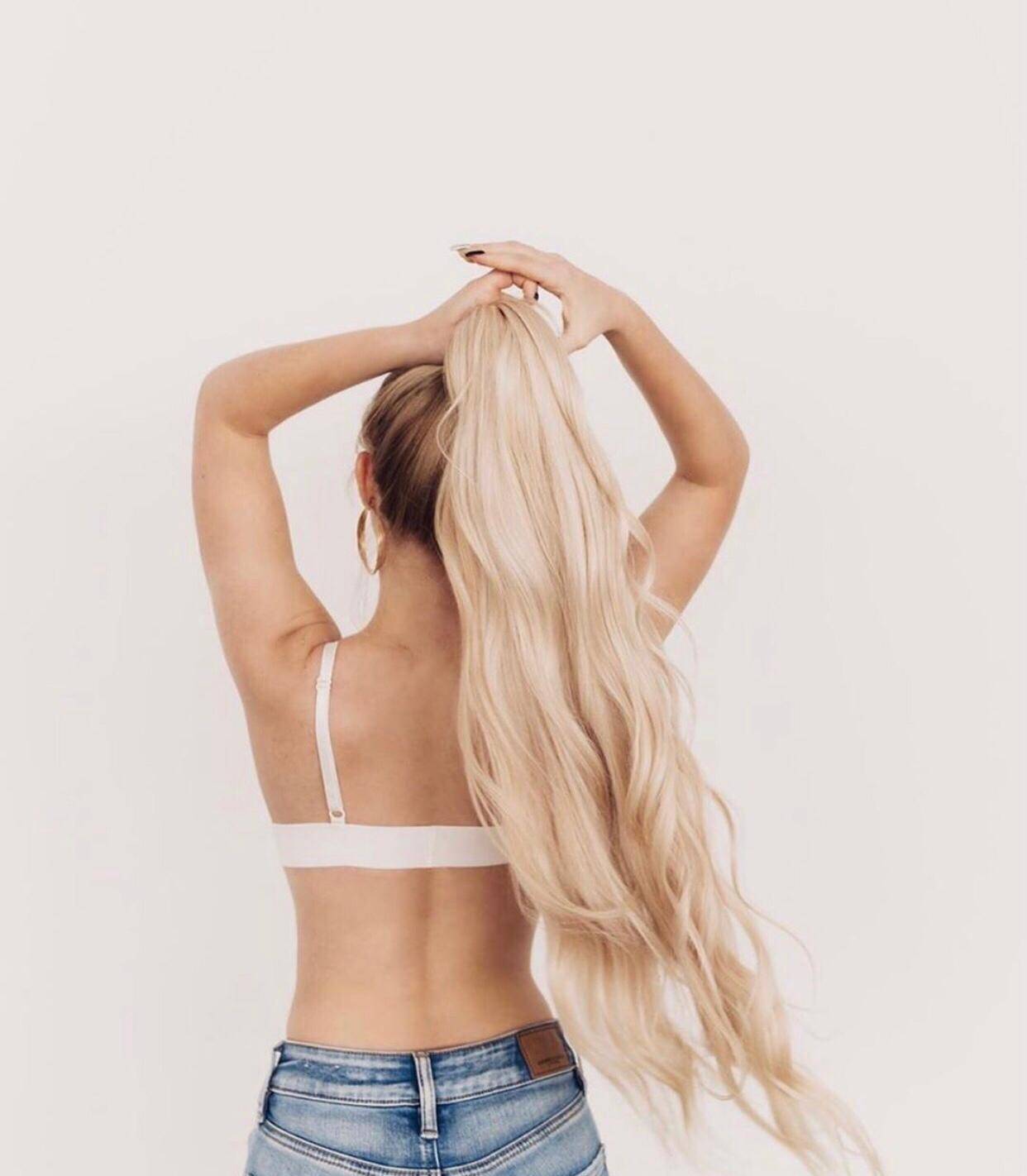 We're Giving away a free bottle every Friday!

Sign up for our Newsletter for a chance to win!
The hair vitamin reimagined
We've re-imagined the hair vitamin with only the essentials.
We captured them in a chewy, strawberry gummy.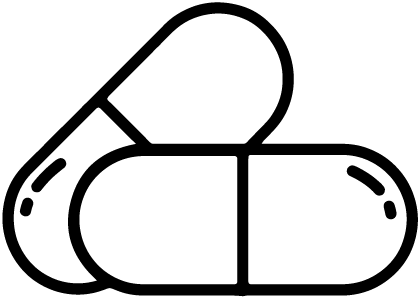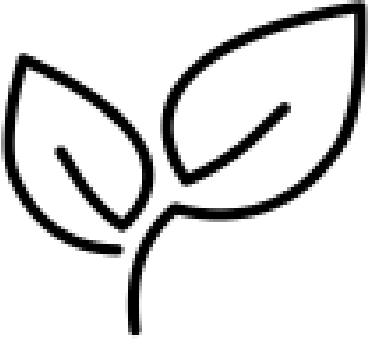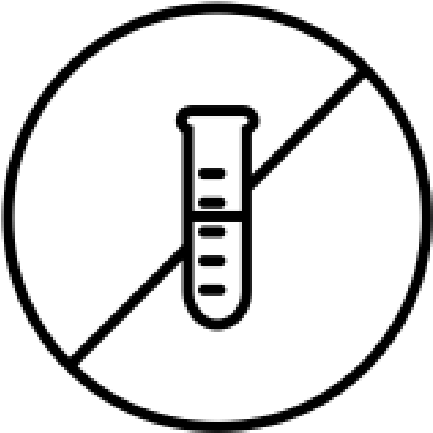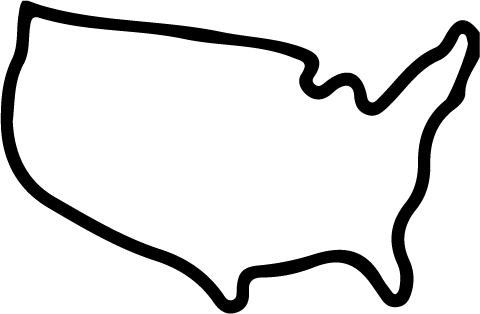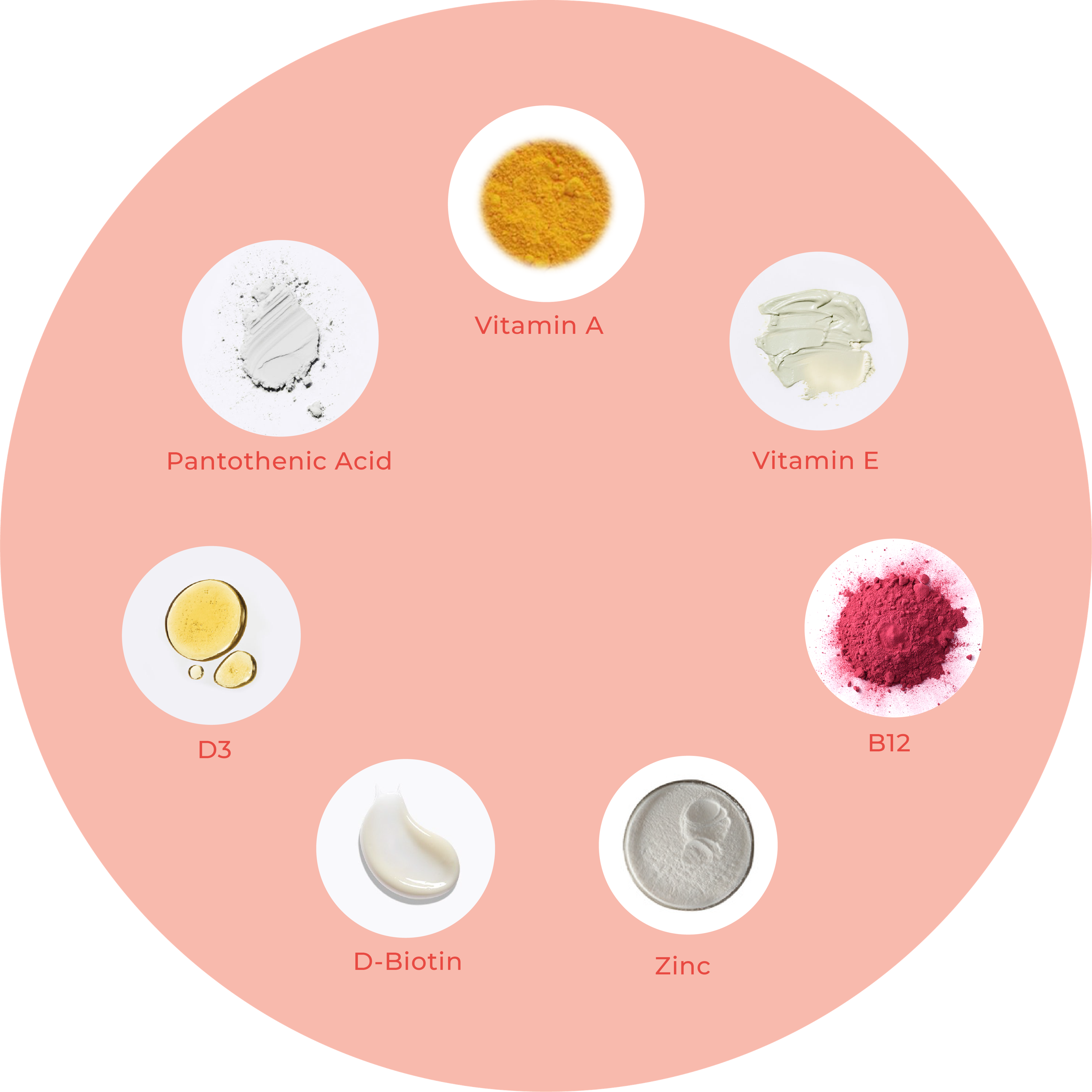 Our diets often lack nutrients essential for strong, healthy hair. Our gummies contain the most common ingredients that out diets lack so our hair can grow long, strong, and healthy.

We deliver our essential ingredients in a delicious strawberry gummy. We are changing the way you feel about taking vitamins.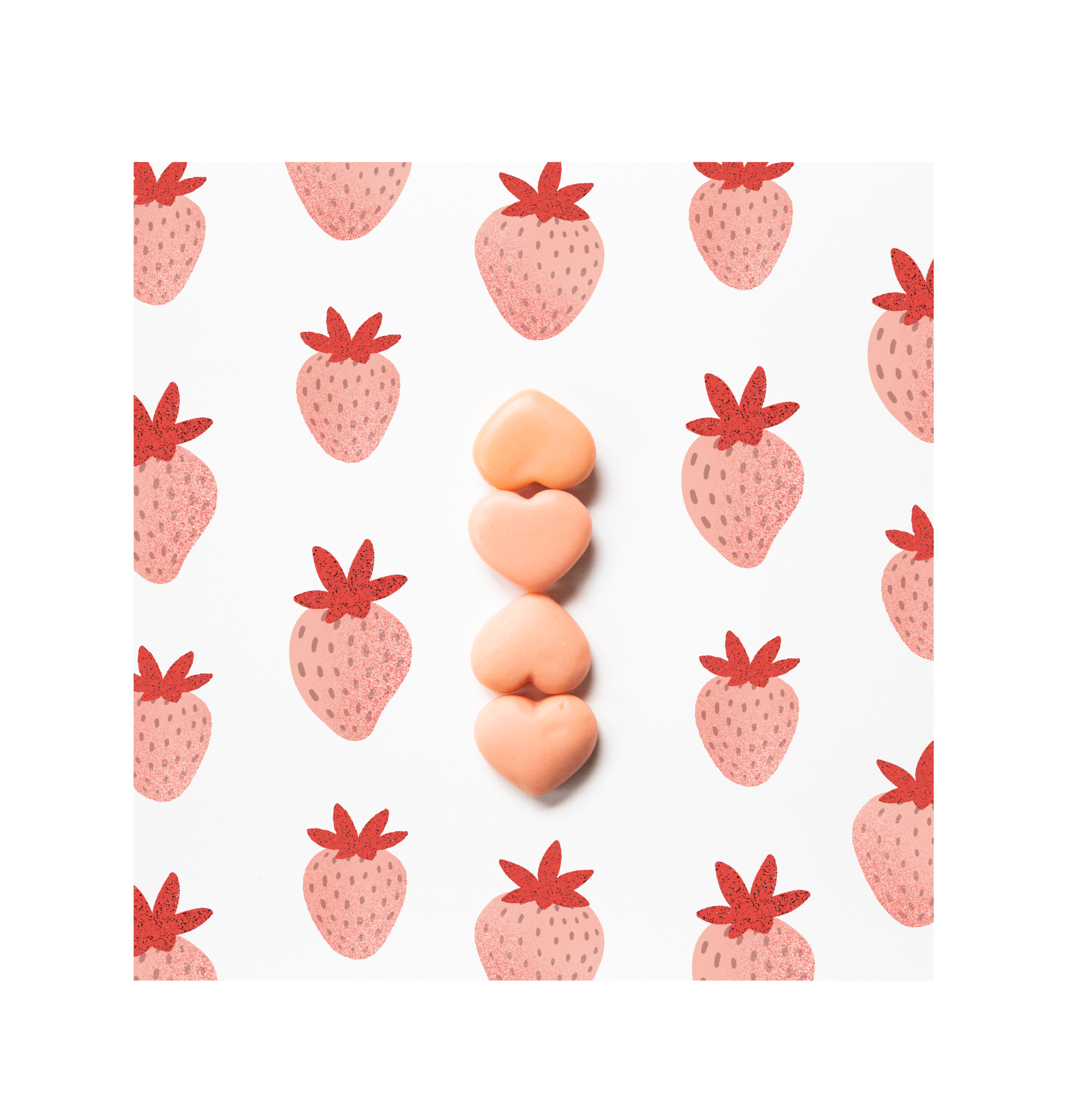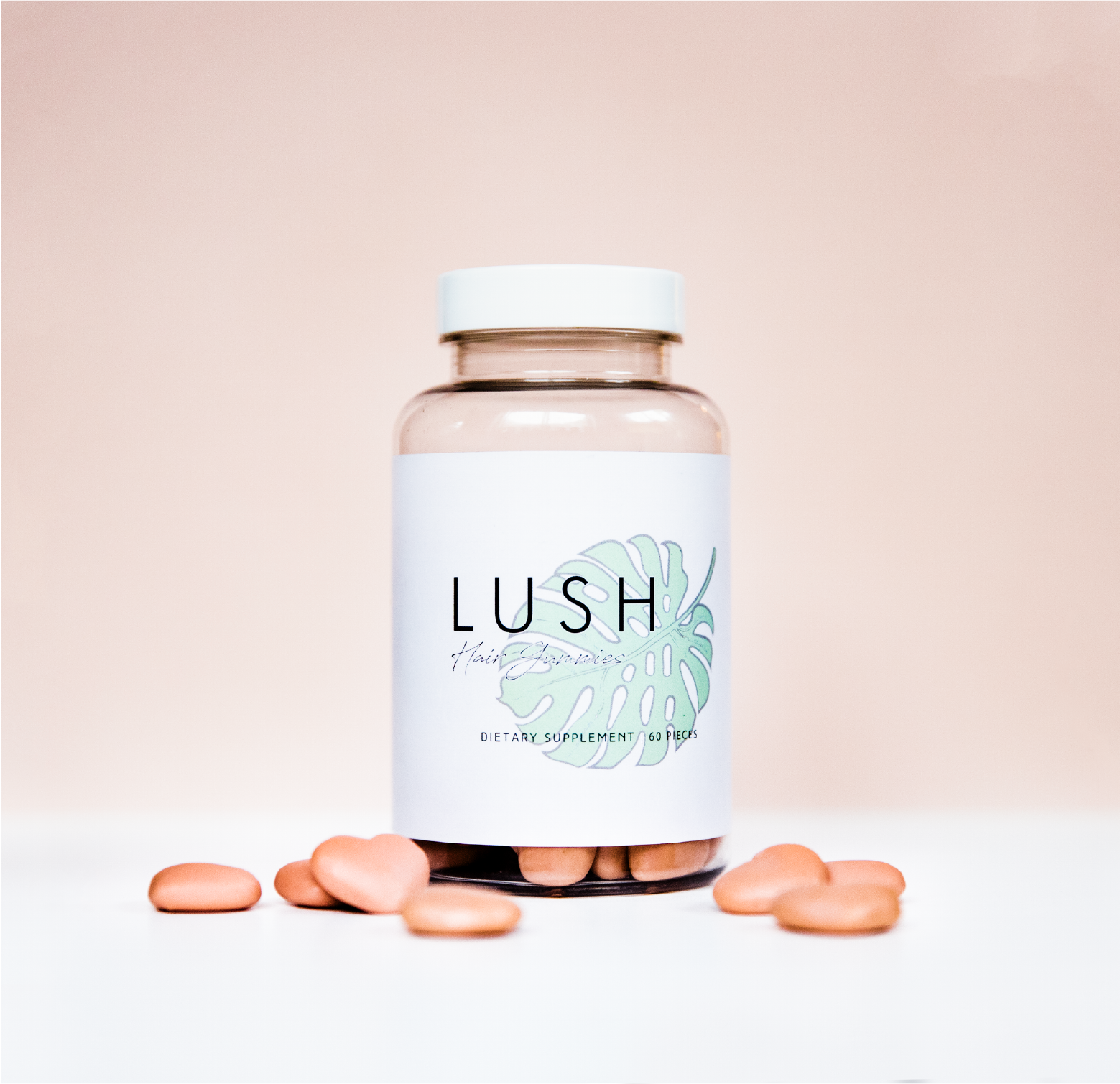 Exactly What
Your Hair Craves.
Get what your hair is lacking. Guaranteed. Don't like em? They're on us.

Why Do I Need A Hair Vitamin?
We often don't get exactly what the hair is cravingin our diets. Lush Hair explains how and why.

How Long Will It Take To See Results?
While many people feel a difference within 1-2 weeks,some don't notice a difference for a few months. Why?
Hair Tips,
Updates,
And More!